At acSoft Inc, our unwavering commitment to innovation and excellence continues to drive us forward. We're thrilled to announce a significant milestone: the official certification of our Power BI Connector and Tableau Connector for ServiceNow's Vancouver release. These BI connectors now come equipped with a host of enhanced features that are set to redefine user experience and functionality.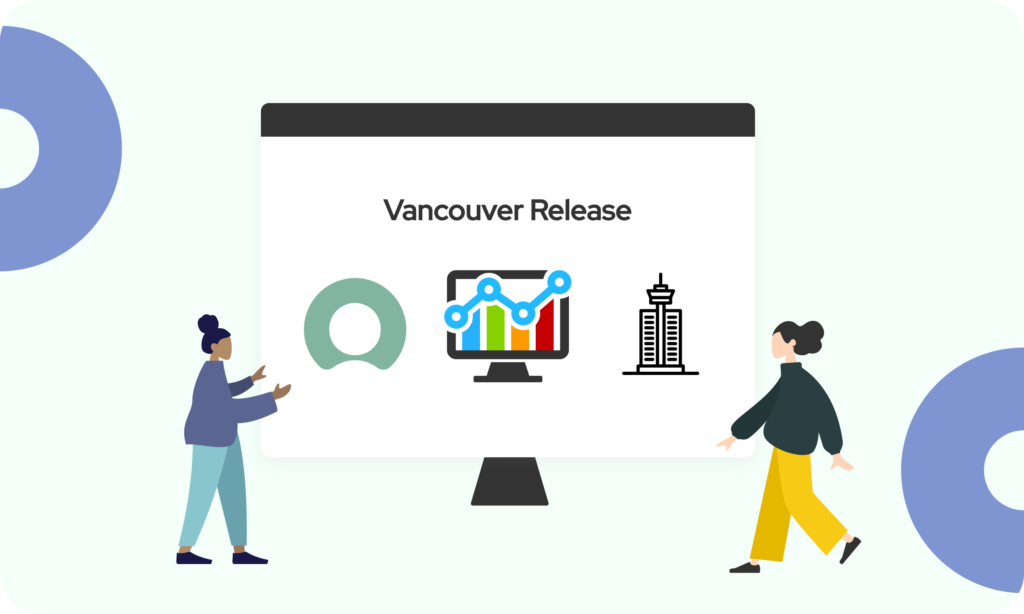 Embracing the latest ServiceNow Vancouver release, our connectors seamlessly integrate to ensure uninterrupted operations and optimal efficiency. But beyond compatibility, we're introducing transformative additions designed to amplify productivity and precision.
Our dedication to streamlining your analytics workflow has led us to develop three key enhancements for our connectors:
Data Source Preview Feature: Now, you can preview your data sources before exporting, empowering you with a finer level of control and accuracy.
Automatic Field Selection in Reports: We're simplifying report generation by automating field selection, reducing manual efforts, and expediting the entire process.
UI/UX Enhancements: Our revamped user interfaces deliver a more intuitive and efficient journey, making your interactions with the connectors smoother than ever.
Let's delve into what the ServiceNow Vancouver release truly entails. It's not just an upgrade; it's a comprehensive transformation. With a meticulous design, it introduces an array of novel products, applications, and features that are poised to redefine your operations. Navigating this upgrade journey is made easier with personalized release notes, tailored to provide you with a bespoke experience.
For a more detailed understanding of the Vancouver release, you can explore the consolidated release notes, which offer comprehensive information about new and updated features across various products. These notes cover everything from upgrade tasks to browser requirements, providing you with a holistic view of what's on offer.
At acSoft, we've aligned our enhanced BI connectors with the prowess of ServiceNow's Vancouver release. Designed for both Tableau and Power BI users, these connectors are not just tools but enablers. They facilitate seamless ServiceNow data export and integration, but now, they go further. With improved user interfaces, automated report field selection, and data source previews, our applications are your pathway to time savings, error reduction, and enhanced productivity.
Are you ready to explore the latest frontiers in ServiceNow data connectivity? Take the leap today and experience the enhanced capabilities of our connectors for yourself.

Try out the latest version of our Tableau Connector (1.0.13) or the latest version of our Power BI Connector (1.5.16) and unlock the full potential of your ServiceNow data analytics endeavors.

Ready to see these connectors in action? Book a demo with us to explore their features firsthand. Plus, don't forget that a free trial is available for you to experience the impact before committing.